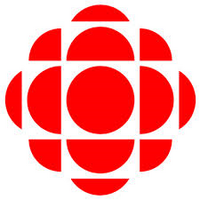 CBC (short for Canadian Broadcasting Corporation) is a network which debuted on November 2, 1936 and expanded to television on September 6, 1952. The network is owned and operated by the Canadian government, and as a result the budget is supplied by taxpayers.
The Corporation began suffering budget cuts in the late 1980s, which apparently tapered off sometime after 1992 only to return around 2010. One such cut resulted in CBC dropping the iconic theme of network staple Hockey Night in Canada, while another in 2012 included laying off hundreds of news personnel.
Jeopardy!
Edit
CBC aired Jeopardy! in 2008 and discontinued on that network after the show's 25th season was finished.